Accelerated efforts needed urgently for universal eye care coverage: WHO, Health News, ET HealthWorld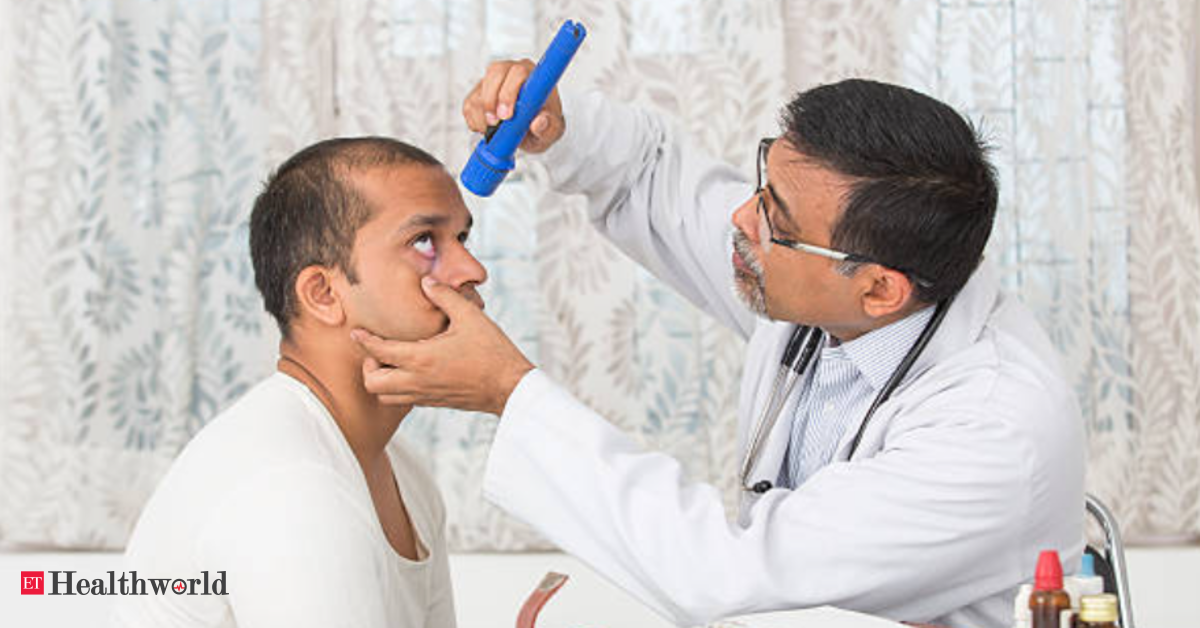 29 days ago
ET HealthWorld
Hyderabad: The World Health Organization (WHO) has called for accelerated action to provide quality, affordable, integrated, and people-centred comprehensive eye care for everyone, to address the increasing and disproportionate burden of vision impairment and blindness in the WHO South-East Asia Region. While inaugurating a meeting of member countries on 'Integrated People-Centred Eye Care,' Dr Poonam Khetrapal Singh, Regional Director said, "Nearly 30 per cent of the 2.2 billion people living with vision-impaired or blindness globally, are in WHO South-East Asia Region. This huge burden is unacceptable, as nearly half the global vision impairment could have been prevented or is yet to be addressed. The plan also outlines measures that countries can take to eliminate trachoma in the region by 2025. "Addressing vision impairment with universal eye care is not just a health issue, it's critical to achieving multiple sustainable development goals including ending poverty, hunger, education, gender equity and work," concluded Dr Singh.
Continue reading...
Read On "ET HealthWorld"
More News On "ET HealthWorld"