Biden Administration Announces $48.6 Million in Spending to Combat Climate Change and Fight Wild Fires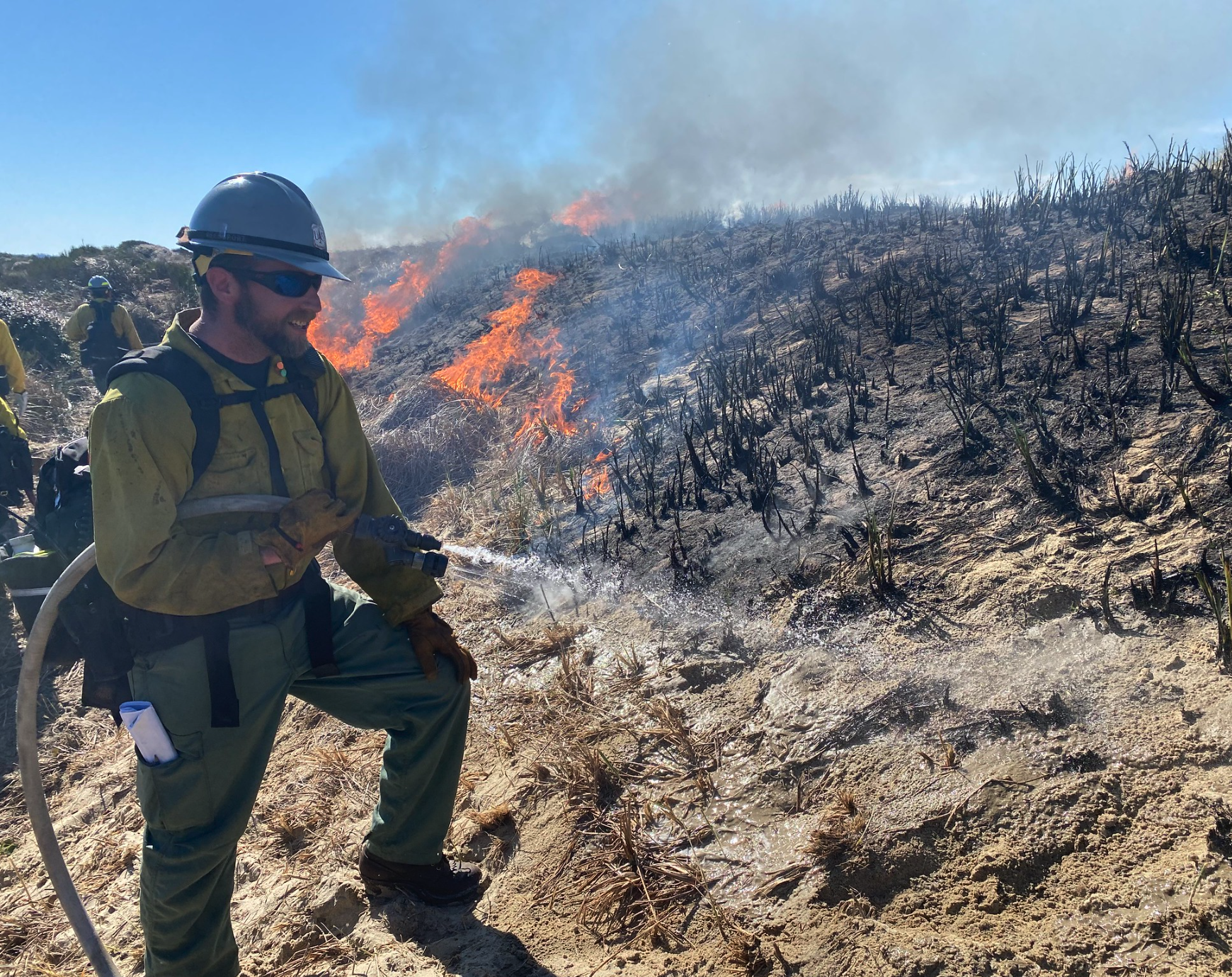 1 month ago
New American Journal
Staff Report –WASHINGTON, D.C. – The Biden administration announced new spending of $48.6 million Tuesday on projects to mitigate wildfire risks across the country, which will also improve water quality, restore forest ecosystems and combat climate change. Congress recently recognized the value of this program by memorializing it in the Bipartisan Infrastructure Law signed by President Joe Biden on November 15, 2021. "The need for cross-boundary wildfire risk reduction work as part of our Wildfire Crisis Strategy is more urgent than ever, Forest Service Chief Randy Moore said in making the announcement. USDA has invested more than $286 million in 110 projects over eight years in Joint Chiefs' Landscape Restoration Partnership projects, which focus on areas where public forests and grasslands intersect with privately-owned lands. Since 2014, these projects have delivered important forest and rangeland funding to 42 states and Puerto Rico.
Continue reading...
Read On "New American Journal"
More News On "New American Journal"