CPM's 'two faces' on media freedom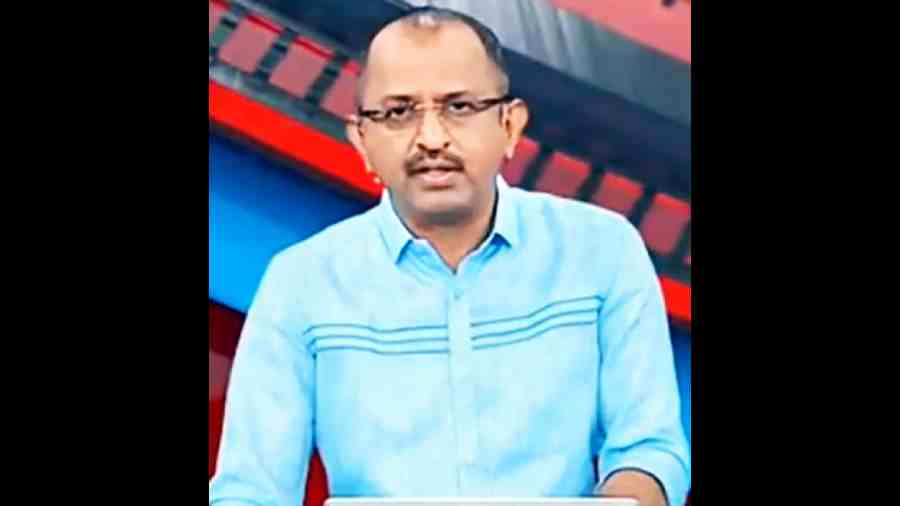 1 month ago
Telegraph India
Sindhu Sooryakumar, executive editor of the channel, told The Telegraph on Thursday that John appeared before the police as required at 11am and had his statement recorded. accused the Left government of a double standard, alluding to the CPM's criticism of the central government's efforts to block online access to the BBC documentary, India: The Modi Question. "Ironic that the party and its point man in Parliament guard BBC and press freedom in Delhi and press the freedom of its critics in Kerala," Abhilash wrote in a lengthy Facebook post on Wednesday. A media person is being booked and summoned to the police station only because he criticised the government. He had asked the question directed at Kareem, who was not a participant in the discussion, in reference to a reported comment by the CPM leader playing down the attack on auto driver Yasser.
Continue reading...
Read On "Telegraph India"
More News On "Telegraph India"