Djokovic seeks special permission to enter US, brother says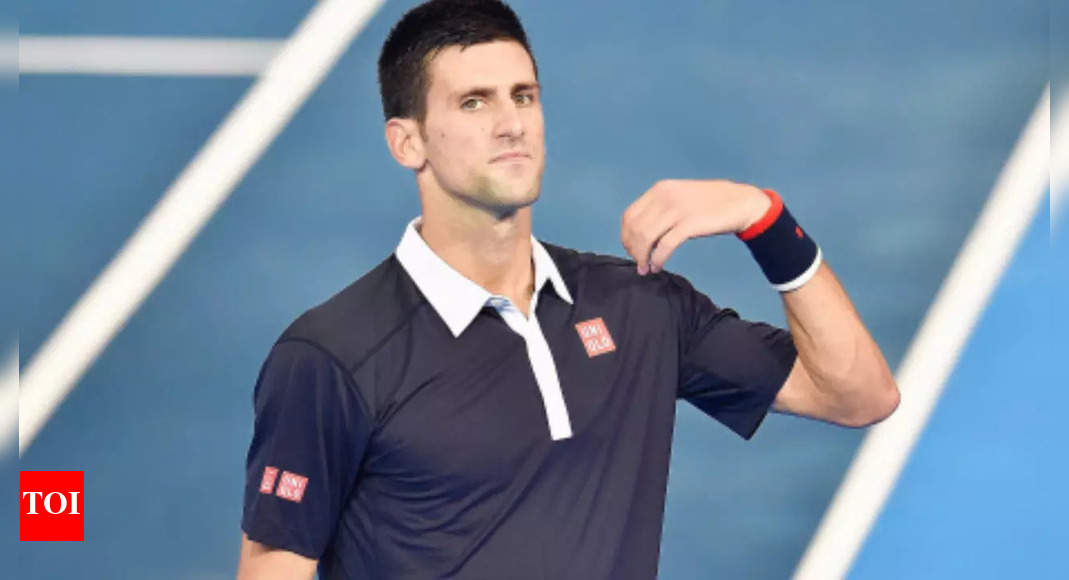 1 month ago
Times of India
Serbia 's Novak Djokovic , one of the most high-profile unvaccinated athletes in the world, has applied for special permission to enter the United States to play at the Indian Wells and Miami Open, his brother Djordje said on Friday.The US vaccine requirement for foreign air travellers is not expected to be lifted before main draw action at Indian Wells kicks off on March 9. The Miami Open runs from March 22 to April 2.World number one Djokovic was named this week on the entry list for Indian Wells, where he is a five-time champion. "Novak has to obtain special permission as the U.S. is still denying entry to non-vaccinated persons, which is simply unbelievable as the whole world is open and sports events feature vaccinated and non-vaccinated athletes alike," Djordje told Serbian news agency Tanjug. "Novak has submitted all the required documentation and a request, and the directors of the Indian Wells and Miami tournaments have publicly said Novak is needed at those tournaments and that they want him to come. "There are only a few days to go before a decision is made and what remains for us to do is hope for a positive outcome.
Continue reading...
Read On "Times of India"
More News On "Times of India"