Five things you need to know today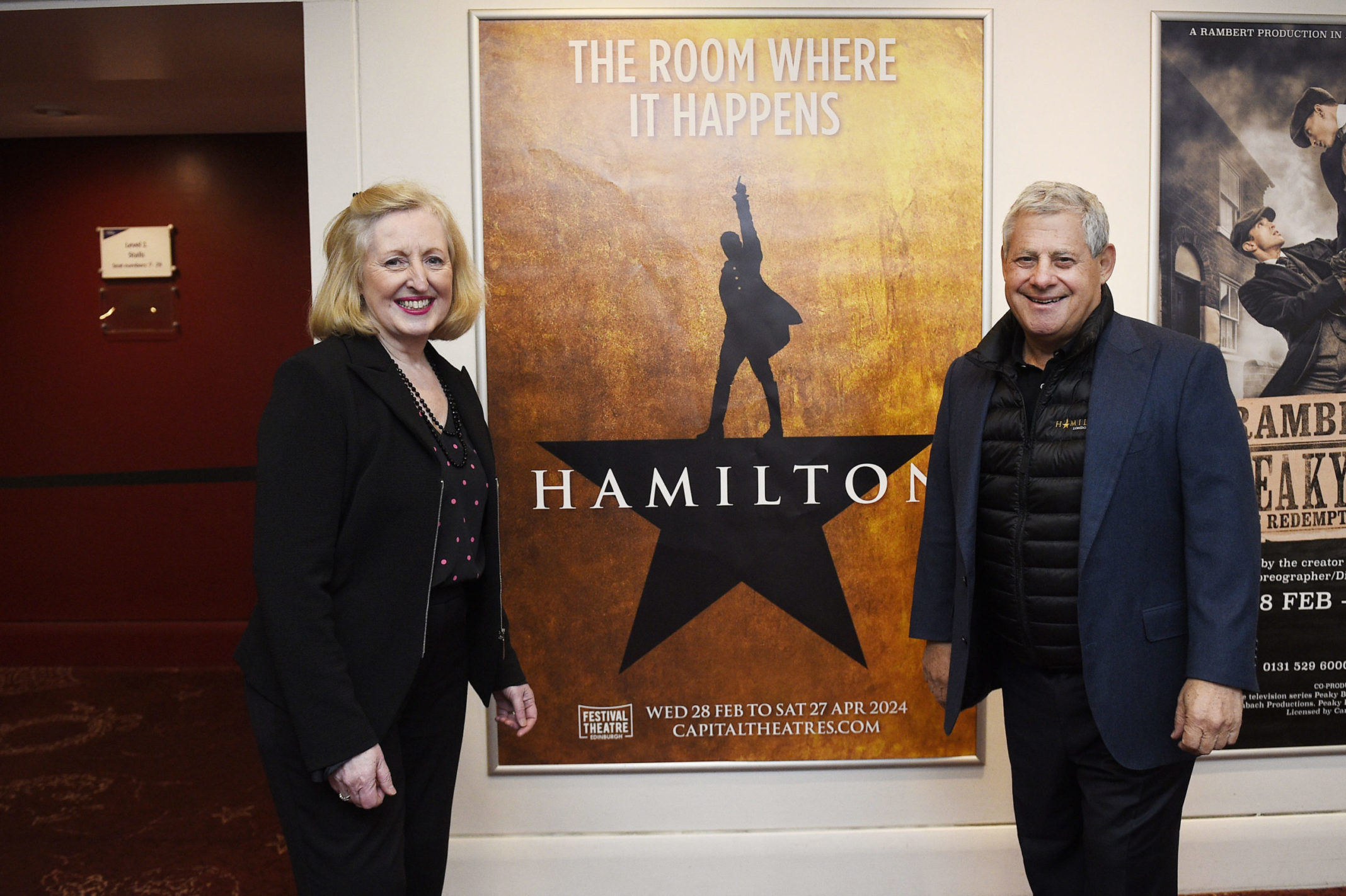 1 month ago
The Edinburgh Reporter
If you have any news that absolutely needs to go in our paper then please do get in touch today. However, thanks to the BBC Local Democracy Reporter scheme we can share the BBC footage with you here:How to subscribe to The Edinburgh Reporter newspaperWe invite you to support The Edinburgh Reporter by buying a subscription to The Edinburgh Reporter monthly newspaper. The Council will set its budget on ThursdayThe City of Edinburgh Council will meet on Thursday to set its own budget. On BBC IPLAYER – The Women Who Changed Modern ScotlandA new TV series The Women Who Changed Modern Scotland, which began on Tuesday evening features many women from Edinburgh. Dr Valerie Wright, of the University of Glasgow, also acted as a consultant on the series working with Two Rivers Media.
Continue reading...
Read On "The Edinburgh Reporter"
More News On "The Edinburgh Reporter"