Growing signs that Biden could face a 2024 nomination challenge in this key early primary state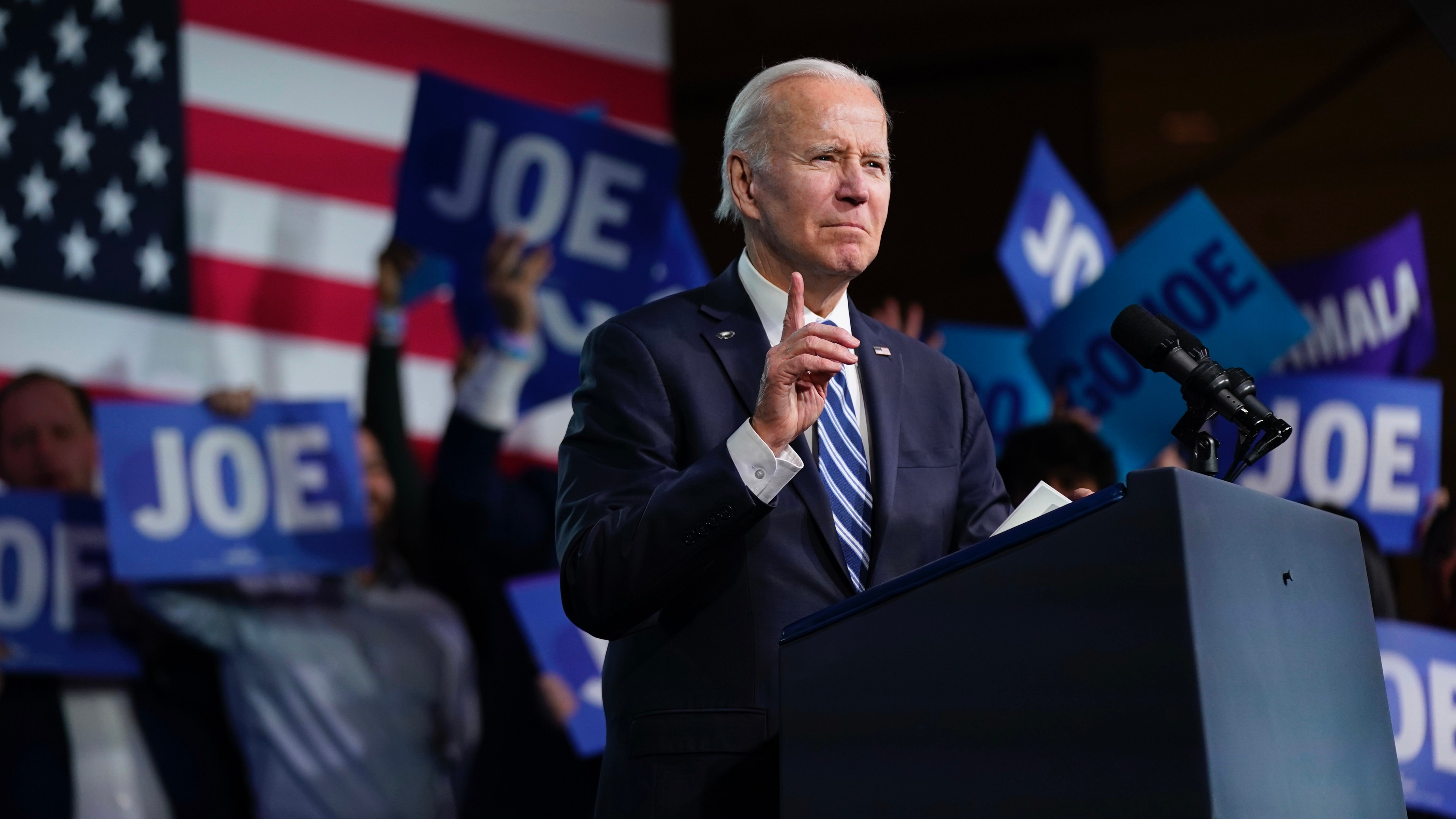 1 month ago
Vigour Times
If there's going to be a primary challenge against President Biden if as expected he runs for re-election in 2024, New Hampshire appears to be the state where the action will take place. "President Biden will not file for election in the New Hampshire primary, which will still go first," longtime New Hampshire Democratic Party chair Ray Buckley emphasized on the eve of the DNC calendar vote. New Hampshire is the state where progressive champion Sen. Bernie Sanders of neighboring Vermont crushed eventual nominee Hillary Clinton in the 2016 Democratic primary. Four years later Sanders narrowly carried New Hampshire again, while Biden came in a very disappointing fifth place in the state's first-in-the-nation primary. Biden rebounded with a second-place finish in Nevada's caucuses followed by a landslide victory in the South Carolina primary, which launched him towards winning the 2020 Democratic presidential nomination.
Continue reading...
Read On "Vigour Times"
More News On "Vigour Times"