Heihe Passenger Inspection Port Resumes Customs Clearance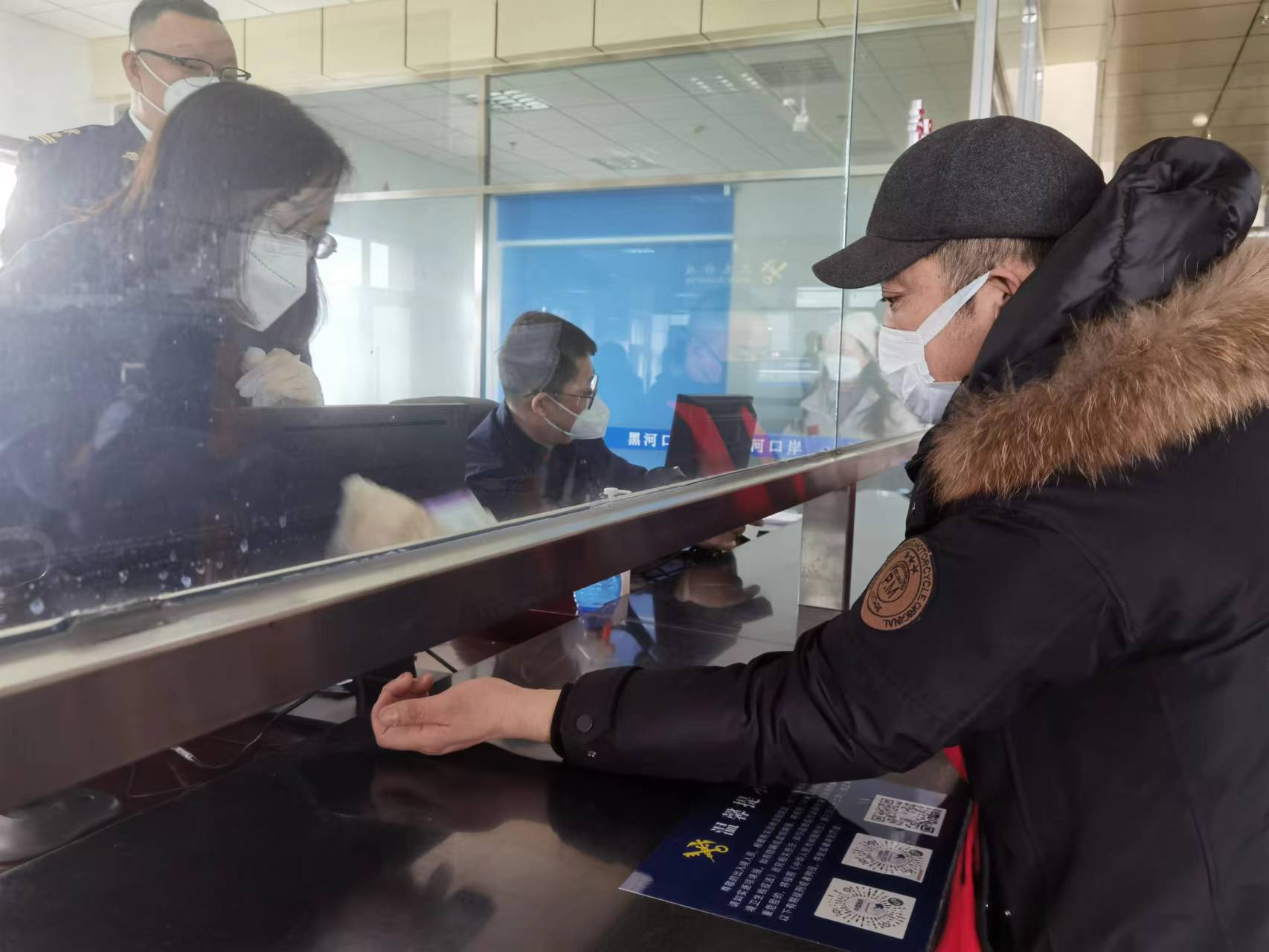 29 days ago
breakinglatest.news
On February 22, the Heihe Travel Inspection Port resumed customs clearance. I'm looking forward to the day of customs clearance. In order to ensure the safe and smooth customs clearance of passengers at Heihe Port, Heihe City has established a special class for the re-opening of Heihe Water Transport Passenger Inspection Port Channel to unify command, dispatch and coordinate the management of entry and exit personnel, and provide technical training for port staff and disease prevention and control personnel. Ma Tao, Section Chief of the Second Travel Inspection Section of the Heihe Customs Office in Daheihe Island, said: "In order to ensure the safety and convenient customs clearance of inbound and outbound passengers, we have made various preparations in advance. It is understood that after the resumption of travel inspection and customs clearance, people coming to China will undergo a nucleic acid test 48 hours before their departure.
Continue reading...
Read On "breakinglatest.news"
More News On "breakinglatest.news"