I want to see ChatGPT and AI used in VR gaming — here's why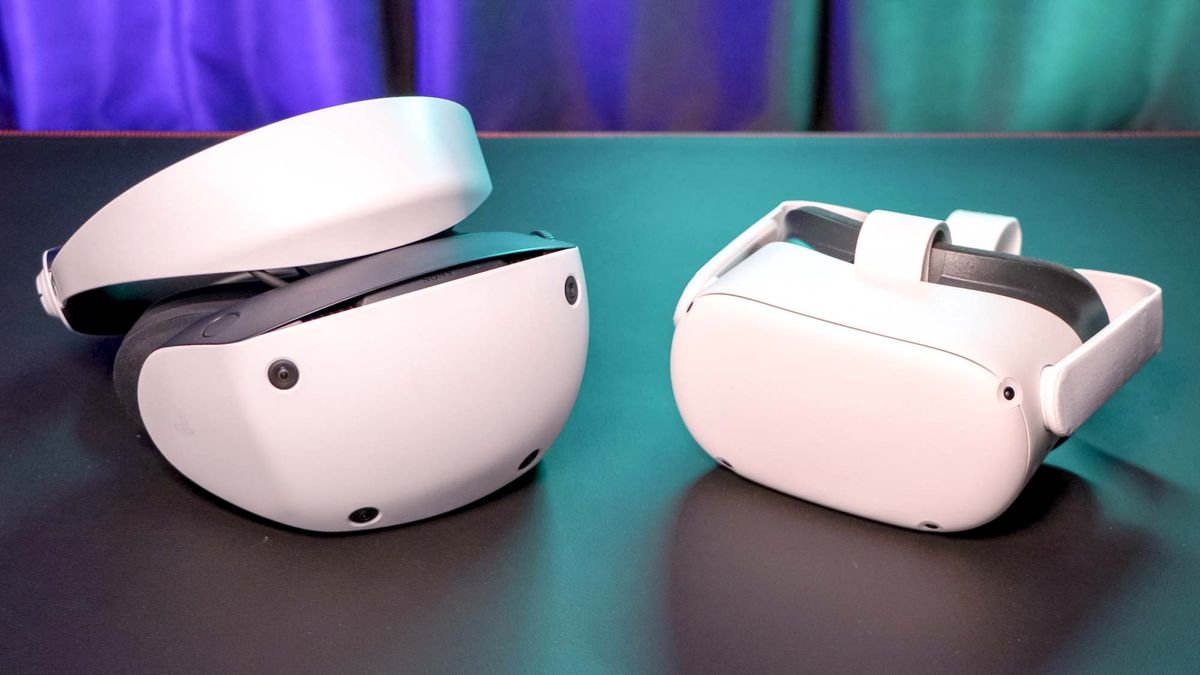 1 month ago
Tom's Guide
Thanks to ChatGPT and Microsoft's efforts to integrate the natural language processing tool into Bing, you can't escape the mention of AI in tech news over the past few weeks. AI and VR could offer engaging virtual experiences(Image credit: Future)Most VR games are very much on the rails affairs or have limited ways to make your experience feel different from that of others. You could have a game where NPCs can use natural language processing and the reading of one's gaze to have unique conversations with the player. In some way, you could think of this as the near-ultimate conclusion to text-based adventures, only you're feeding an AI with a lot more variables and natural language. That could help make such dives into VR feel unique and fresh rather than an evolution of what's come before.
Continue reading...
Read On "Tom's Guide"
More News On "Tom's Guide"