Minister Laoly directs officials to harmonize regulations in regions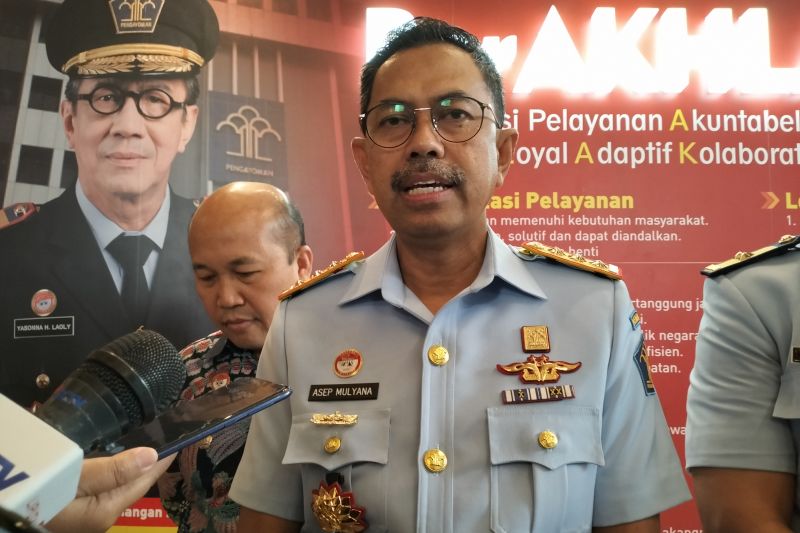 27 days ago
ANTARA News
Jakarta (ANTARA) - Law and Human Rights Minister Yasonna Hamonangan Laoly, here on Thursday, instructed his officials to harmonize various regulations in regions. "The Law Directorate General should supervise apparatuses in regions to harmonize regulations in regions," he stated after inaugurating Law Director General Asep N. Mulyana, who replaced Acting Director General Dhahana Putra.While directing his officials, he urged the Law Directorate General to utilize all existing resources to fulfill various major tasks.He emphasized that the regulations created or issued by the government should not end up harming the people.Laoly also reminded his officials to strengthen the implementation of digitalization of public services, especially since digitalization had to be undertaken to facilitate the public regardless of whether they were keen on it or not.Laoly also expects that the harmonization step can facilitate and expedite performance.Meanwhile, Mulyana stated that following his inauguration, he will prepare a list of various crucial problems faced by the institution that he led while continuing the programs of the previous director. "We will create policies and take actions that can resolve these issues," he remarked.Mulyana expects support from various parties, especially officials from the Law Directorate General.Earlier, Law and Human Rights Ministry's official, Ferry Gunawan, underlined the importance of harmonizing digital transformation-related regulations created by the central and regional governments to avoid overlapping regulations.Regulations issued by regional governments should be aligned with the regulations created by the central government, Gunawan stated during the "Mapping Indonesia's Digital Infrastructure Challenges" event streamed online on Tuesday.He did not deny disharmony between the regulations created by the regional governments and the regulations issued by ministries or institutions at the central government level.Gunawan believes this disharmony is one of the causes behind overregulation.
Continue reading...
Read On "ANTARA News"
More News On "ANTARA News"