Seaplane to make first landing at Lake Toba: Official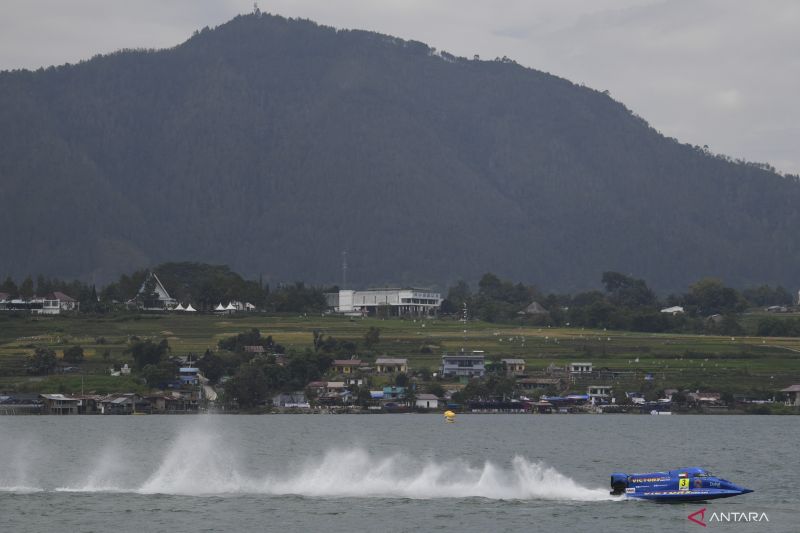 1 month ago
ANTARA News
Toba, North Sumatra (ANTARA) - A seaplane will make a pioneer landing at Lake Toba, North Sumatra, where the F1 Powerboat (F1H2O) World Championship is being held on February 25-26, according to the Transportation Ministry. "This will be the first time a seaplane lands on a lake. "We plan that by mid-2023, we will operate (the flight) and start with one seaplane," the director remarked.The director stated that the flight will be recorded in the Indonesian World Records Museum (MURI) as the first seaplane landing on a lake and the first seaplane base in a lake.Moreover, the ministry's Air Transport Human Resources Development Centre Head, Heri Sudarmaji, remarked that more aviation programs would follow the test flight at Lake Toba. "Later, we will facilitate training for civil and tourist pilots. Tourists from Kualanamu Airport (in Medan) can directly reach Lake Toba in only 45 minutes by seaplane," Sudarmaji noted.
Continue reading...
Read On "ANTARA News"
More News On "ANTARA News"