'They want more'; BWG real estate market seminar proves huge success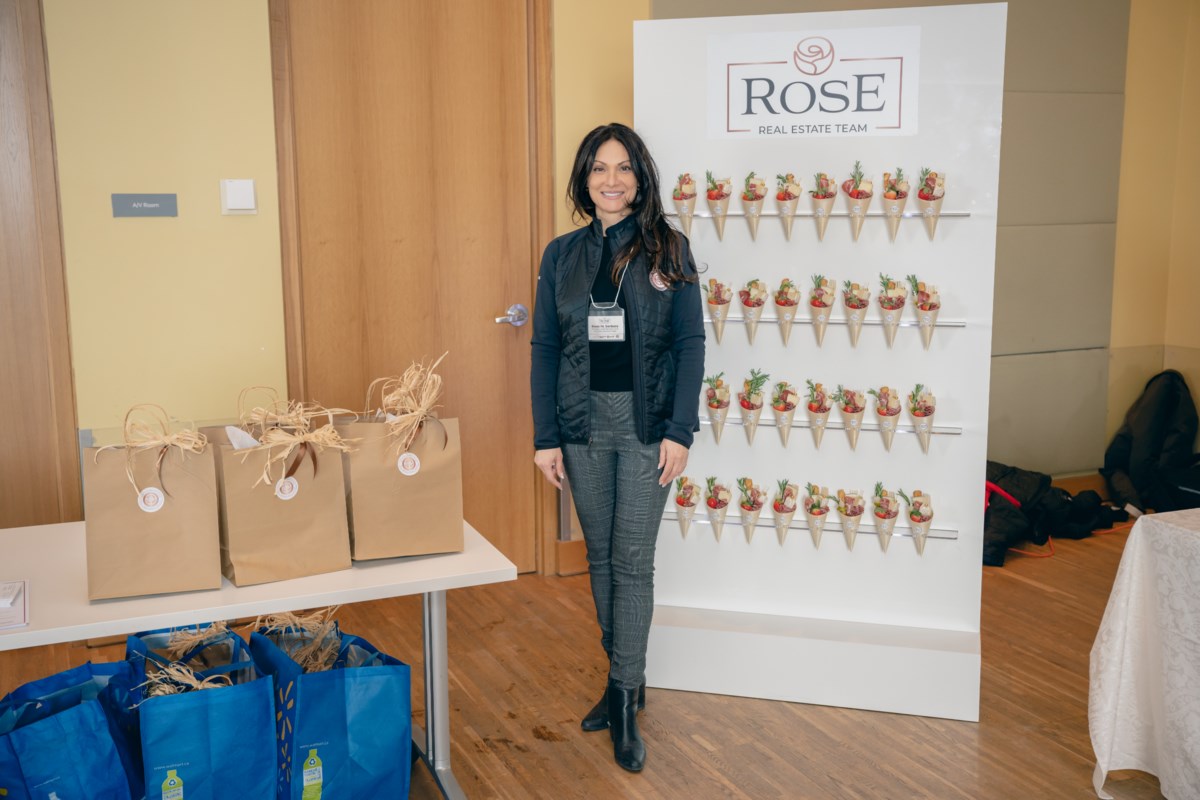 1 month ago
Bradford Today
Rose M. Sorbera from the Rose Real Estate Team and iPro Realty hosted her first seminar at the Bradford West Gwillimbury Public Library on Sunday and said the turnout exceeded her expectations. The free seminar, "A Key to the Real Estate Market," included a panel of local experts who were there to field questions from the audience in an effort to provide information on buying and selling property in today's climate. "I think I'm going to need even more experts in the room because we were being pulled from every direction. "The support was amazing from the local businesses, the attendees, the experts, and the library," she said. "Even if you don't think you have any questions, as other people are asking questions you're learning things you didn't even know.
Continue reading...
Read On "Bradford Today"
More News On "Bradford Today"