Why India could have a lot more lithium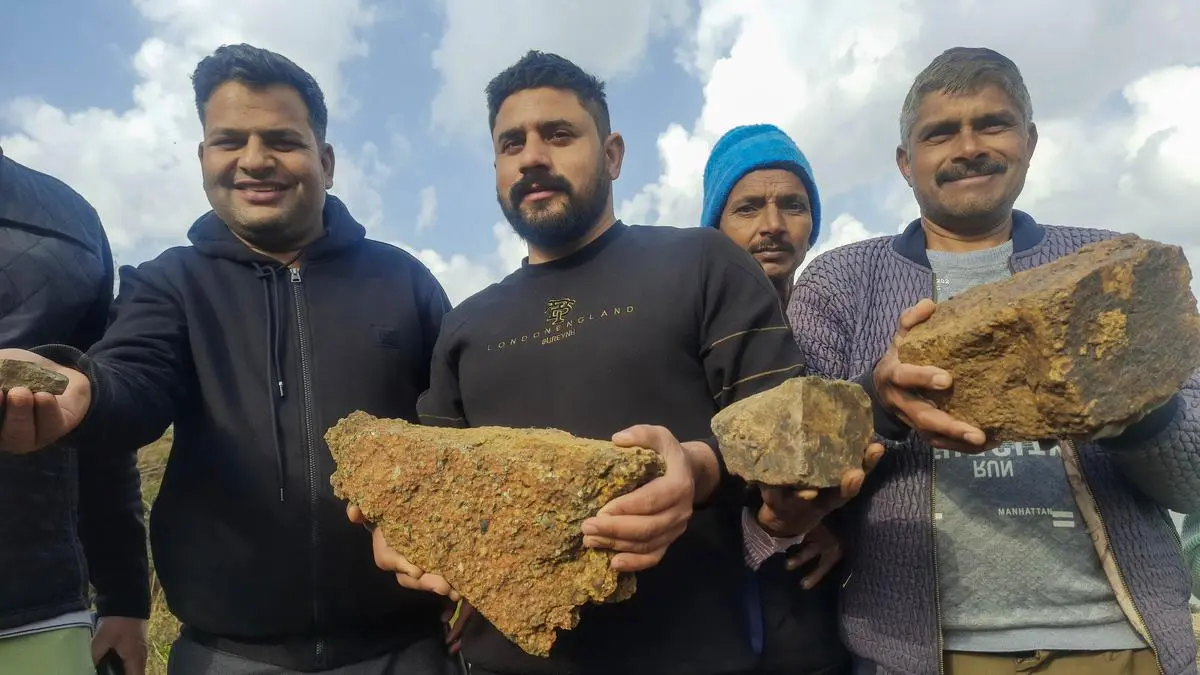 1 month ago
The Hindu Business Line
Friday's announcement about discovery of lithium in Kashmir by the Geological Survey of India, has given basis for hoping for more, especially because the exercise of exploration for lithium began in right earnest only five years ago. The GSI has "inferred" that the deposits in Kashmir could hold a whopping 5.9 million tonnes of lithium, which if proven would make India a large lithium producing country. Further, Mineral Exploration and Consultancy Ltd, a central public sector enterprise, has undertaken exploration for lithium in Ladakh. Considering that exploration for lithium is still young in India and given that there have been quite a number of G4 and G3 finds, it is not out of place to dream about more major lithium discoveries in India. New IMFLMany know the acronym 'IMFL' to mean 'India-made foreign liquor', but it is possible to give it another expansion—as 'India-mined foreign lithium', because India is looking for the metal abroad too.
Continue reading...
Read On "The Hindu Business Line"
More News On "The Hindu Business Line"