World Sustainable Development Summit: India stresses to focus on 'adaptation'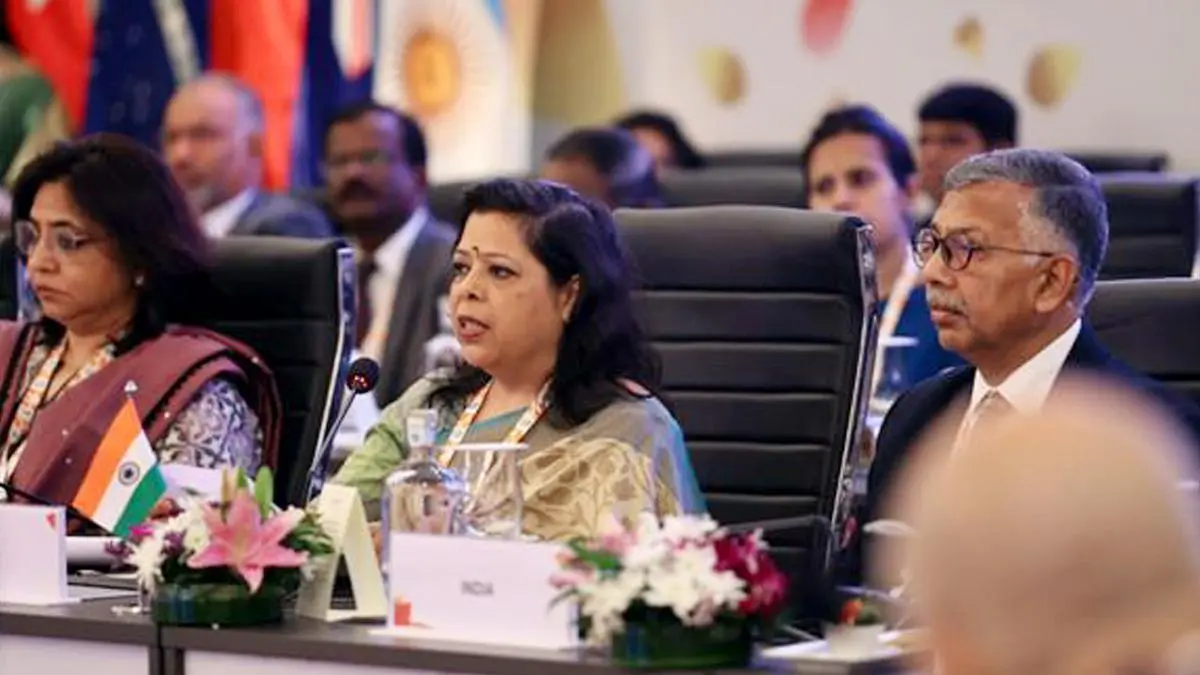 1 month ago
The Hindu Business Line
India has urged all countries that are fighting climate change to focus on the 'Global Goal on Adaptation' or GGA.'Adaptation' refers to measures taken for coping up with the deleterious consequences of global warming that have already become unavoidable. Steill added that a lot of work still needs to be done on the Loss and Damage Fund agreed upon at COP27. The Sri Lankan minister mooted the need to form a Climate Justice Forum to amplify the interests of like-minded climate vulnerable developing countries. On the $100 billion goal, Ms Morgan added, "It is clear the $100 billion have to be met. Without good data and sound information the global stocktake cannot really deliver."The Energy Resources Institute (TERI) and the UNFCCC signed a letter of intent to collaborate on initiatives such as the World Sustainable Development Summit.
Continue reading...
Read On "The Hindu Business Line"
More News On "The Hindu Business Line"