Zelenskiy Says Pressure On Russia Must Increase Even After Latest EU, U.S. Sanctions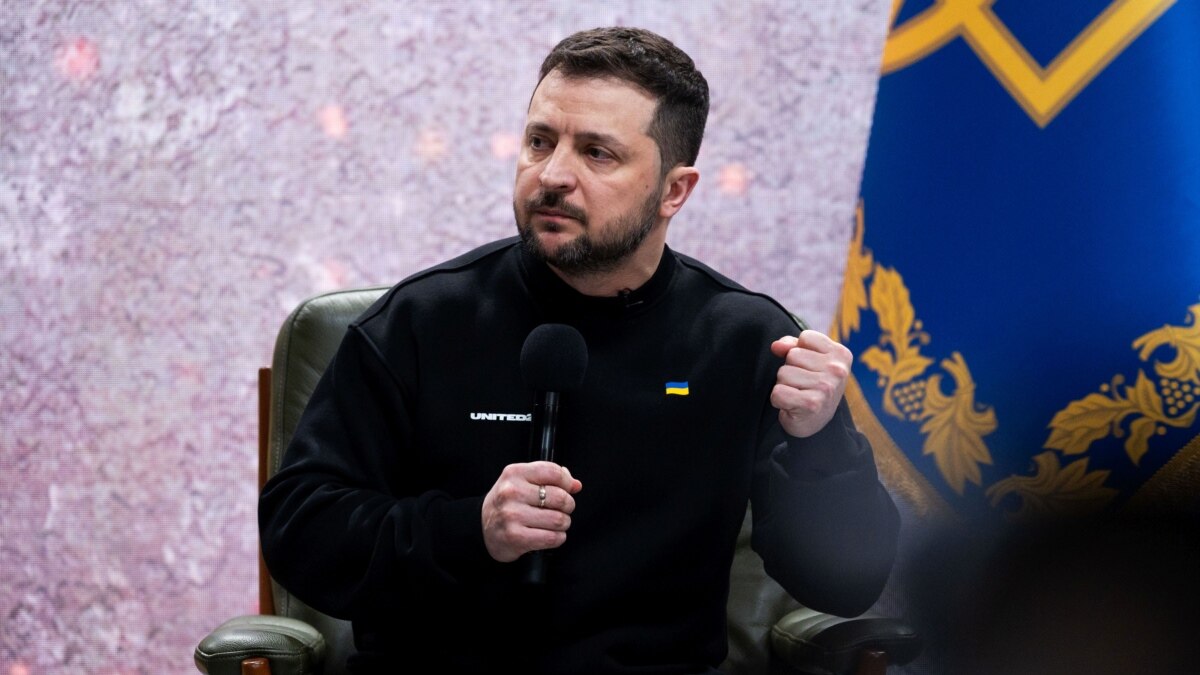 26 days ago
Radio Free Europe
Ukrainian President Volodymyr Zelenskiy says the pressure on Moscow must increase and called for "decisive steps" against Russia's nuclear industry in addition to more pressure through sanctions on the Russian military and banking sectors. "The pressure on the Russian aggressor must increase: We expect decisive steps against [Russia's state-owned nuclear energy firm] Rosatom & Russian nuclear industry, more pressure on military & banking," he said. Speaking on February 25, French President Emmanuel Macron called on Beijing to "help us pressure Russia" to end the war in Ukraine. EU foreign policy chief Josep Borrell said that a total 121 entities and individuals were on the latest sanctions list. We will continue to increase pressure on Russia -- and we will do it for as long as needed, until Ukraine is liberated from the brutal Russian aggression," he said.
Continue reading...
Read On "Radio Free Europe"
More News On "Radio Free Europe"